Archives
You are currently viewing archive for July 2011
26 July 2011
Sight on my bike ride through Apple Valley on Monday: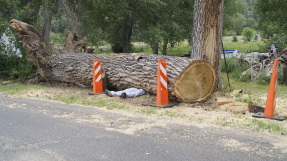 »
read more
14 July 2011
11 July 2011
Downward dog, cat-cow, child's pose . . . anyone who has taken a yoga class knows these basic poses. I call this one "cat's pose" because it's kind of like my cat doing her version of child's pose: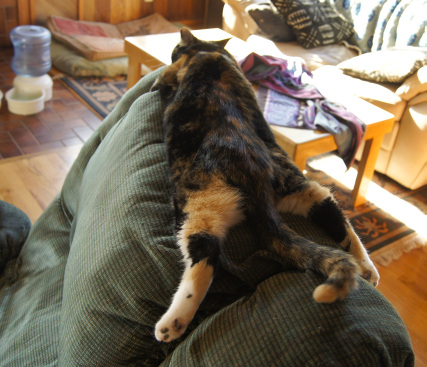 Maybe we have things to learn from our cats, like how we should stop running around, how to give it all up for comfort. A theme like
"Things I've Learned from my Dog"
, a list I've enjoyed for at least 10 years. Gee, I'm not surprised, a Google search just now pulled up one for
cats too
.