Weggis, Switzerland. June 5, we wake up after a long day of delayed flights and late evening arrival at the
Beau Rivage
hotel. Early in the morning we look out our window to this magical sight: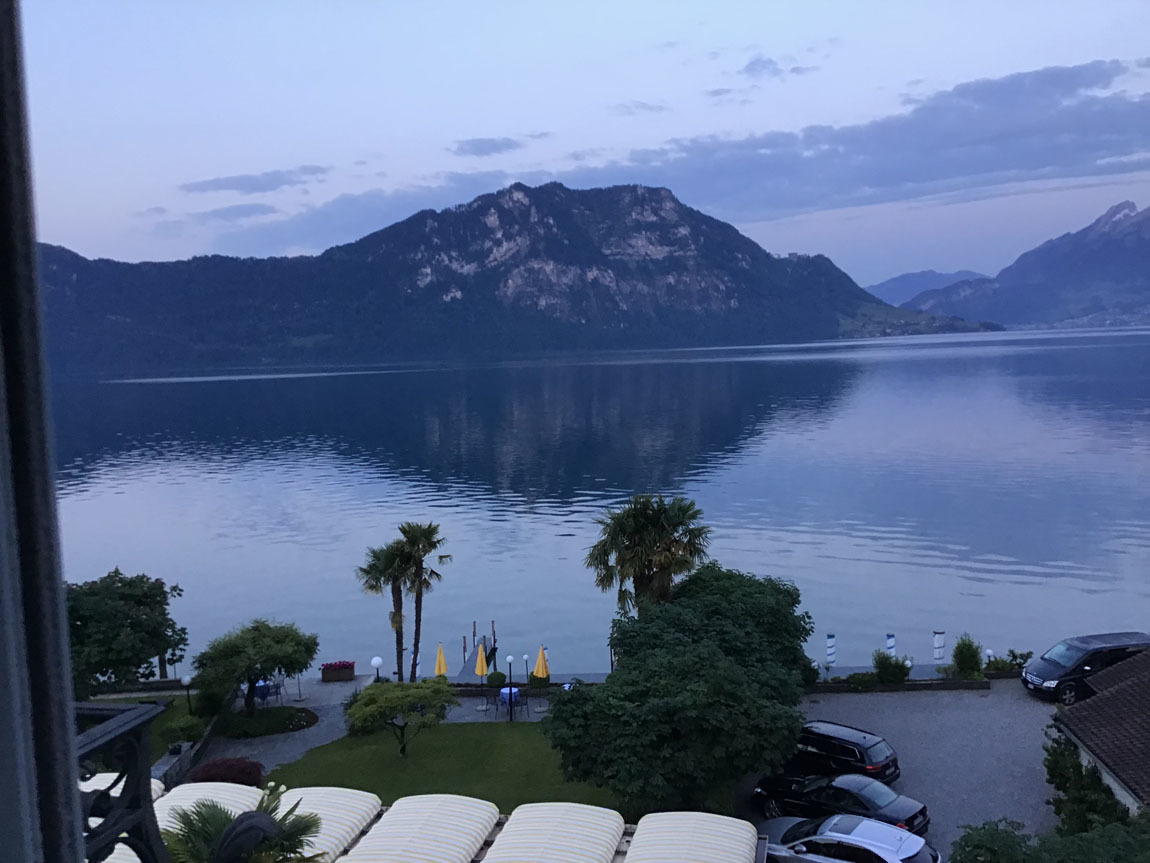 When day fully dawned, I took another photo of Lake Lucerne.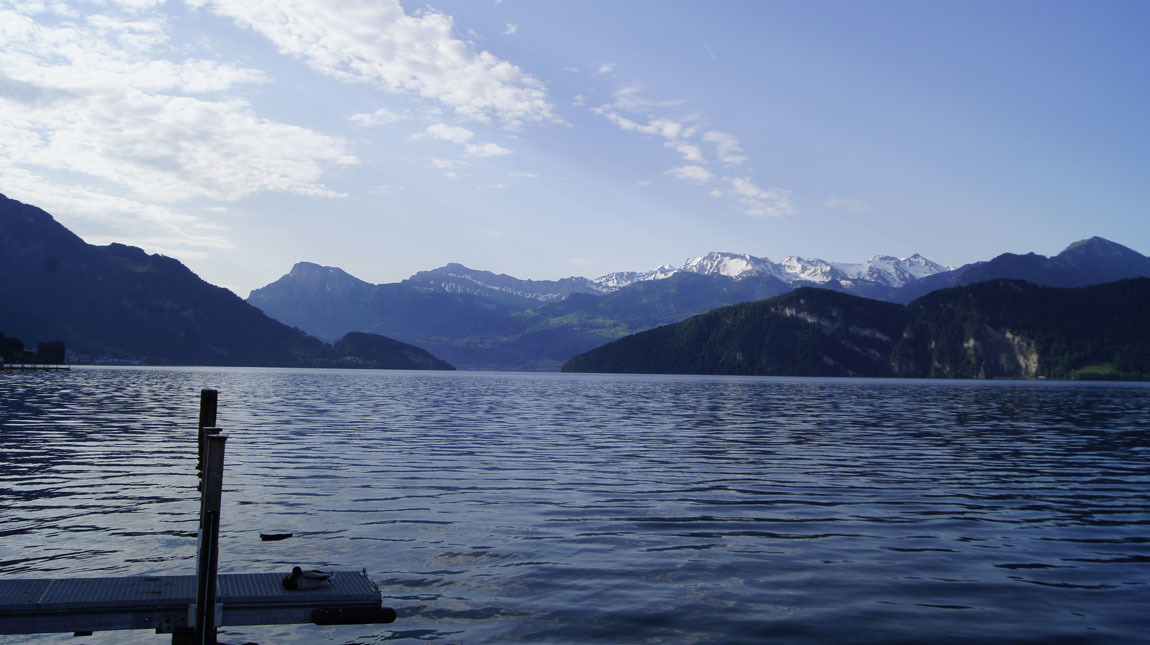 And another lake view. The grey, snowy peak to the right is Mt. Pilatus, and we will take a cog wheel train up it later today.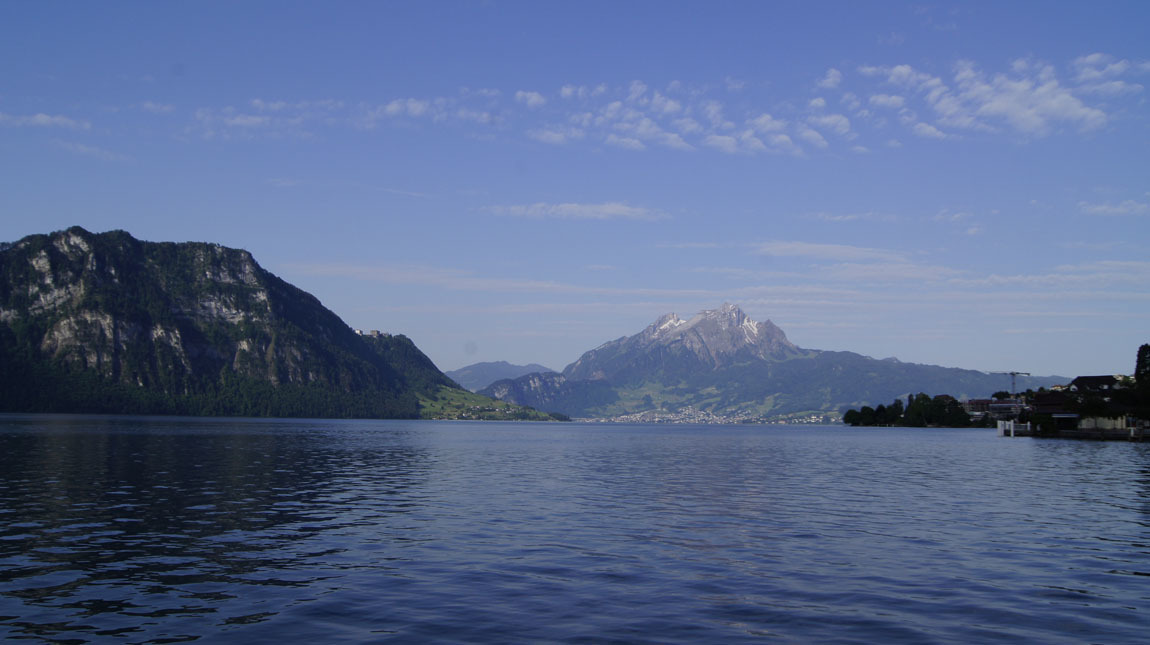 Our bus drops us in the middle of Lucerne at 9:30 in the morning. Below is the street view. Note the peak peeking through the street-gap in the tall buildings. That's Mt. Pilatus again.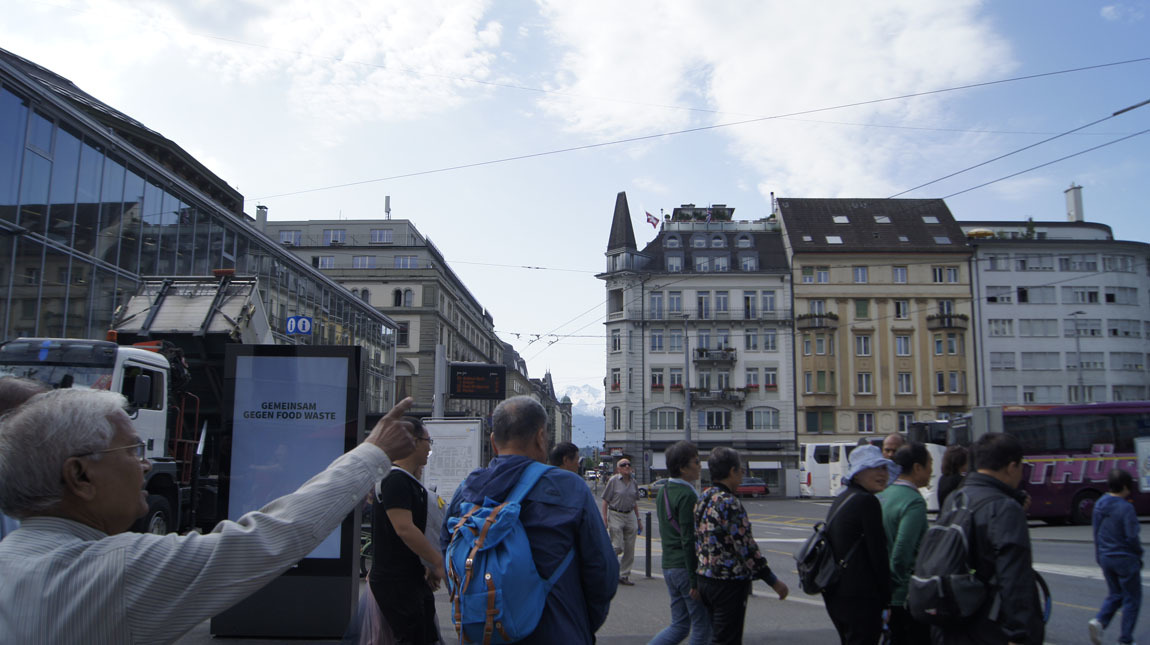 Our guide walks us a short distance from the dropoff point to the Lion Monument. This is an amazing sculpture carved right out of the rock. It is a tribute to the Swiss Guard, mercenaries notable for their service in foreign armies. The Lion Monument denotes a mortally wounded lion, carved for those who lost their lives in the French Revolution in 1792.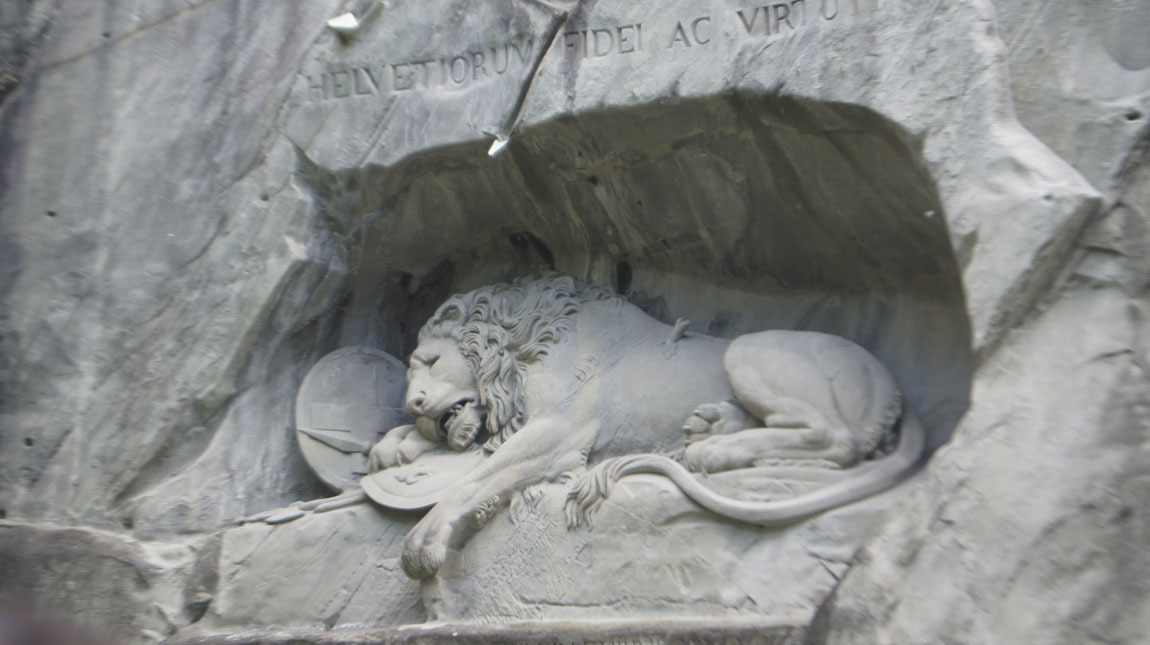 We continued walking through the Old Town part of Lucerne.
(continued)
»
read more