This is my last blog entry for our Paris trip. We left the next day, October 1, for our home in Colorado. This is our last full day in Paris!
We began with a visit to the Museum of Air and Space. It's a ways out, towards Charles De Gaulle Airport. We took the RER B and then a bus to get there. The Air and Space Museum has relics of early flight all the way up to jets and space travel.
This hot air balloon went up and down - if you look closely, you can see a gap between the bottom of the balloon and the platform. We watched as it went up about 15 feet.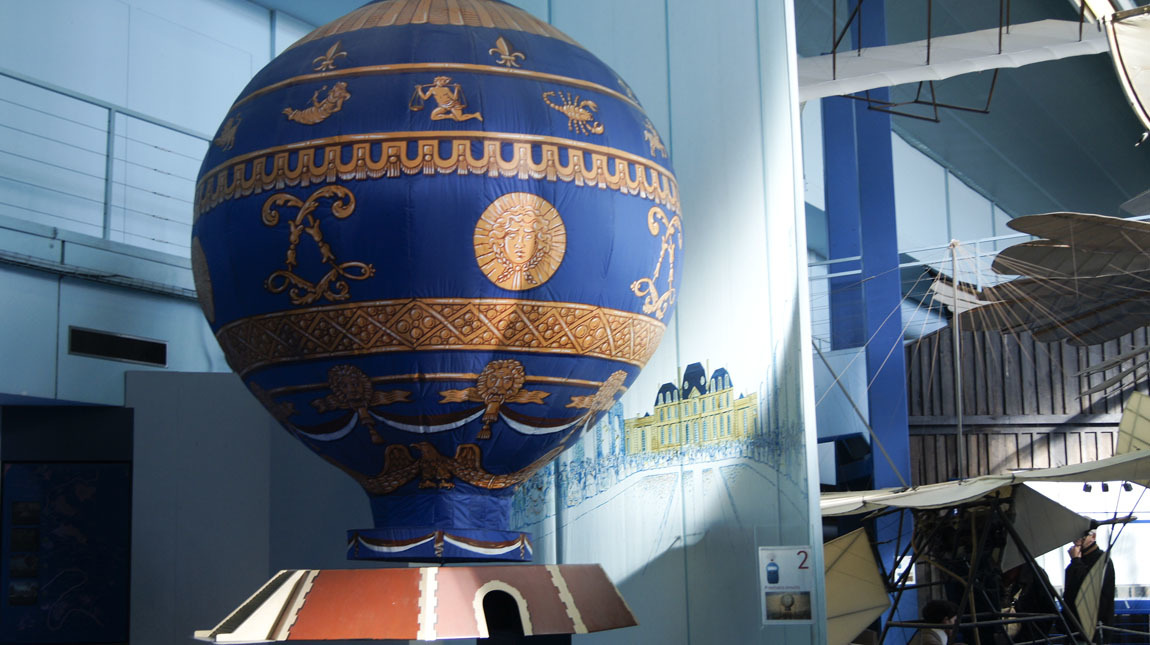 Here is a dummy in an early attempt at flying.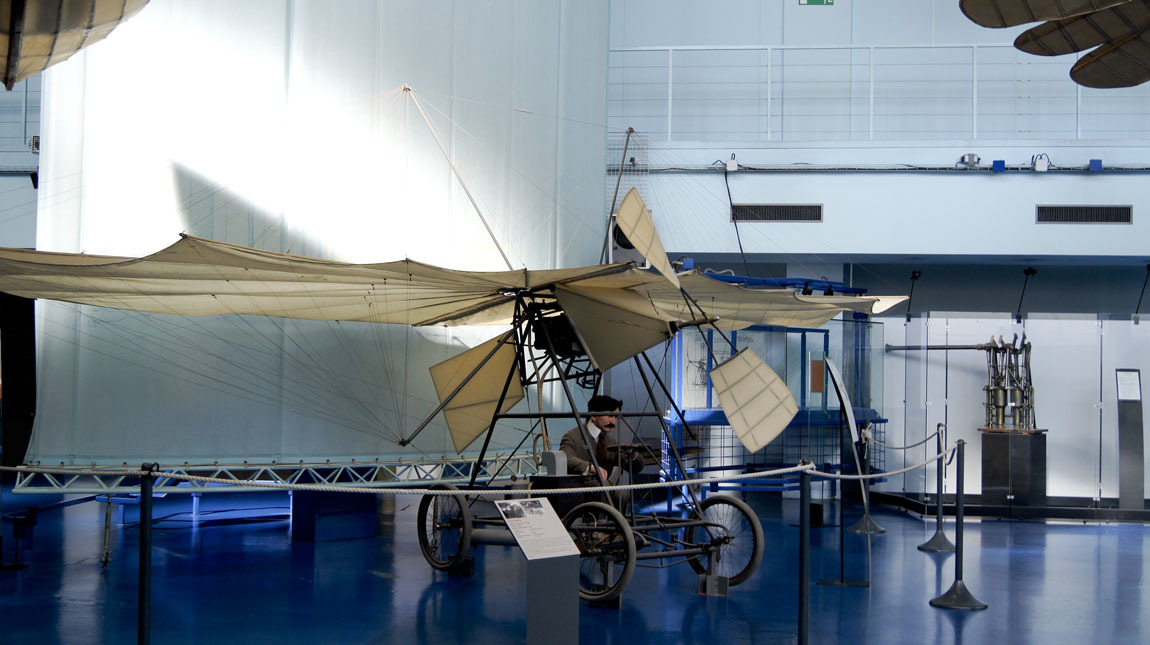 Feather-type wings.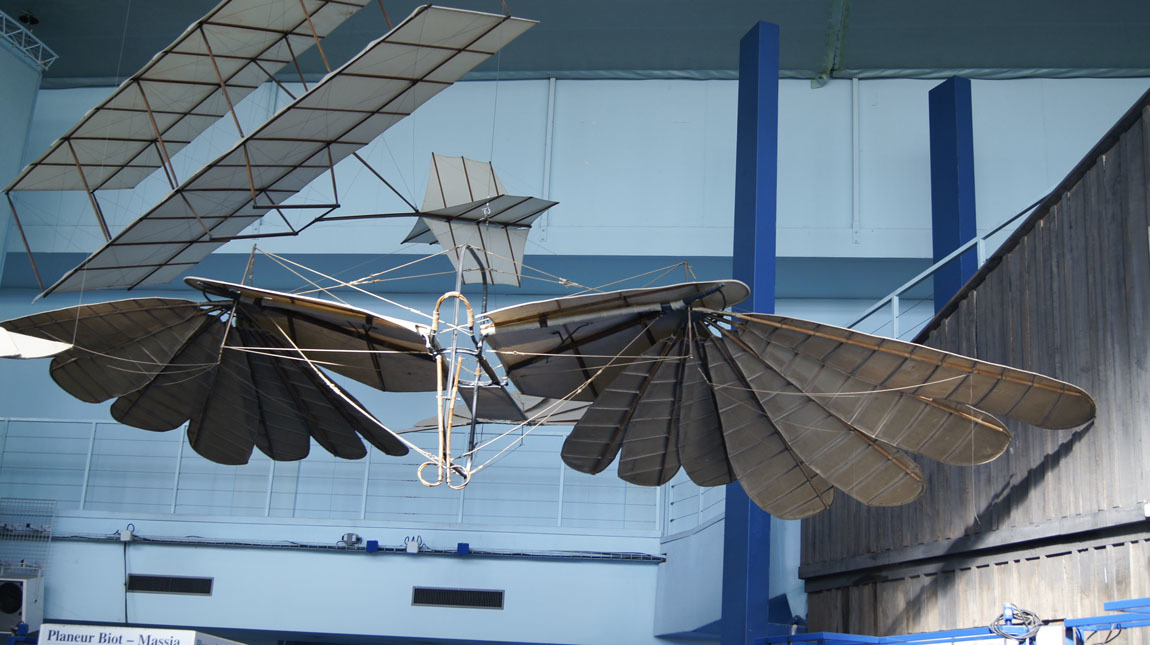 More examples.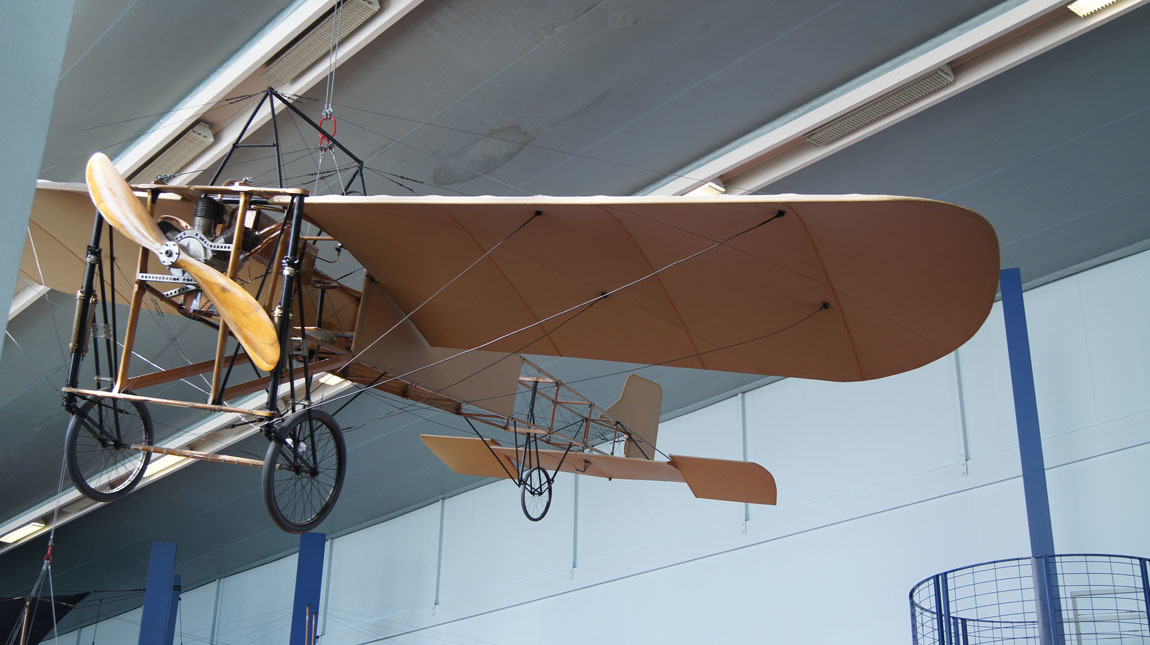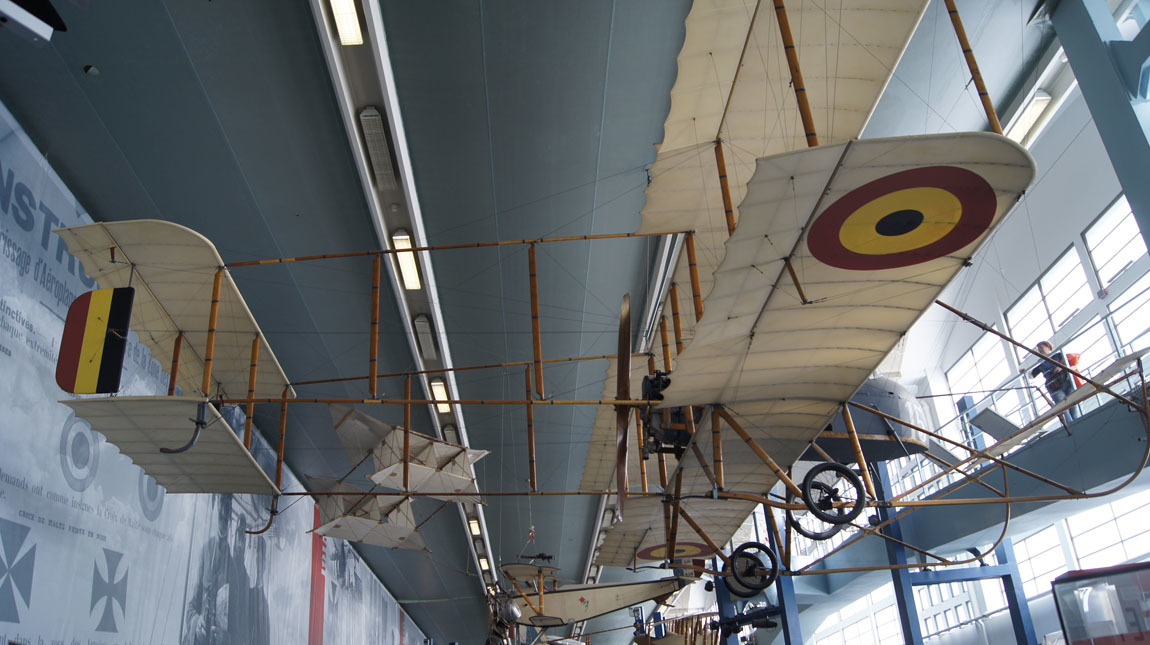 In WWI, balloons carried men in baskets high enough to see where the enemy was. The contraption was towed behind a military vehicle.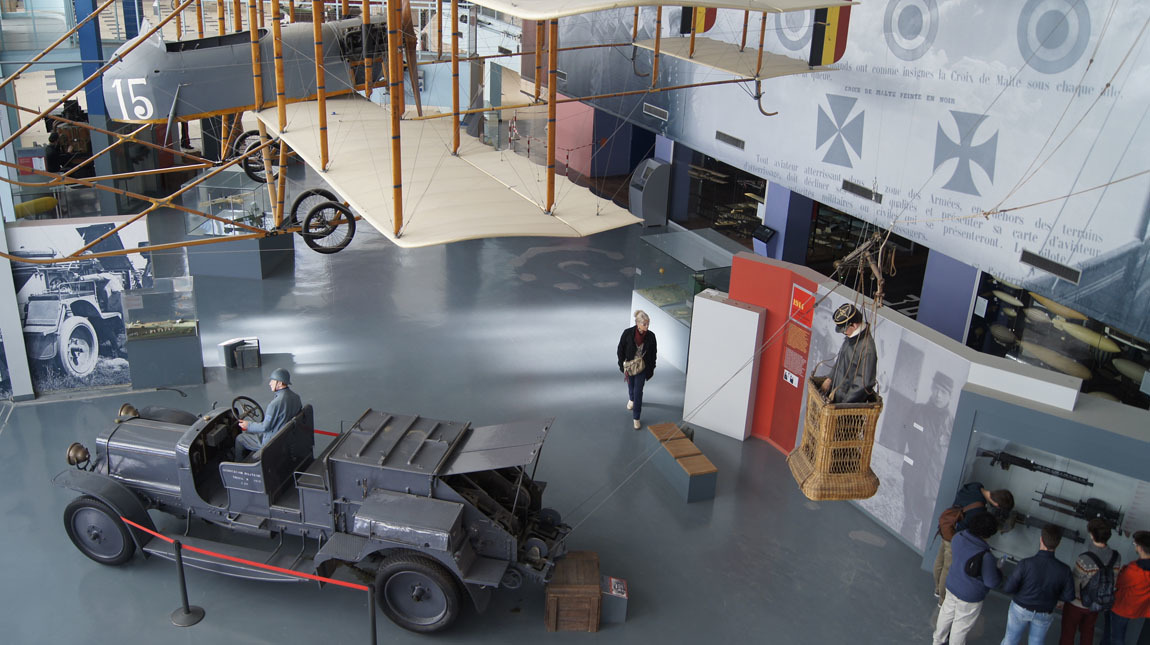 A WWI plane.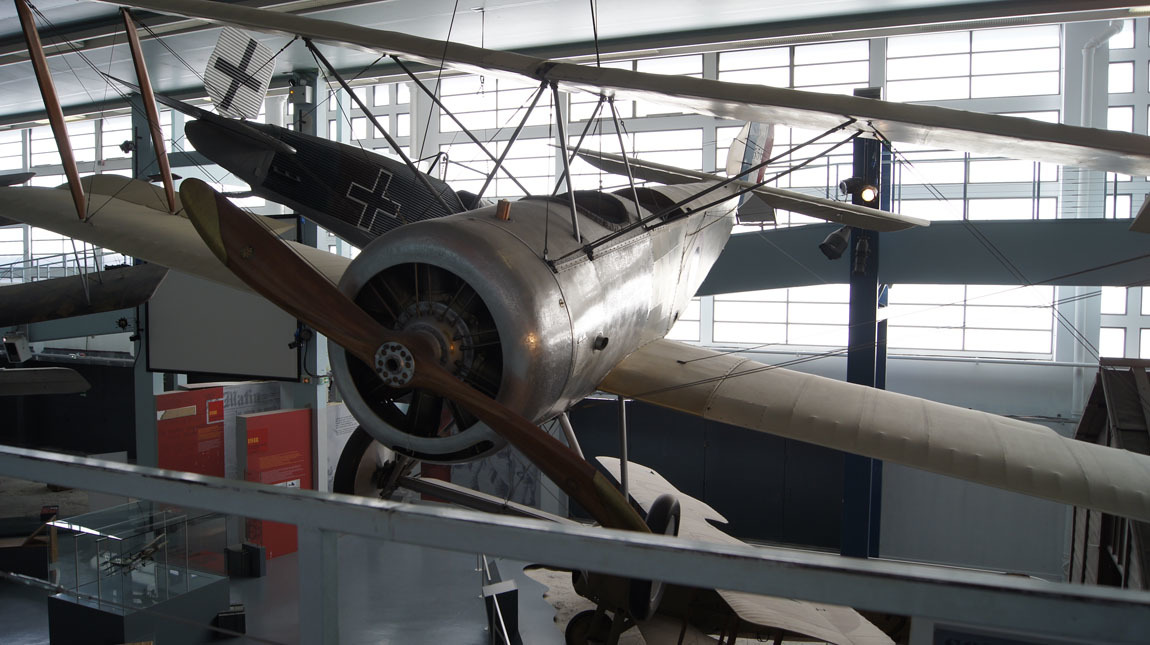 Next we moved to a room of rockets and early spacecraft.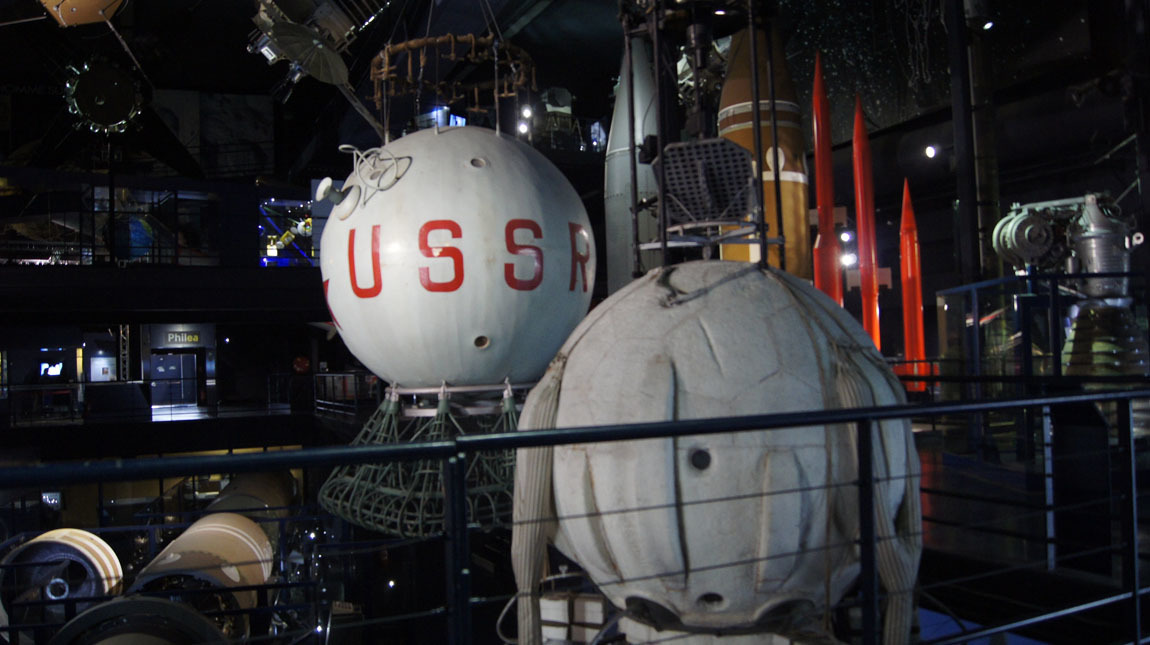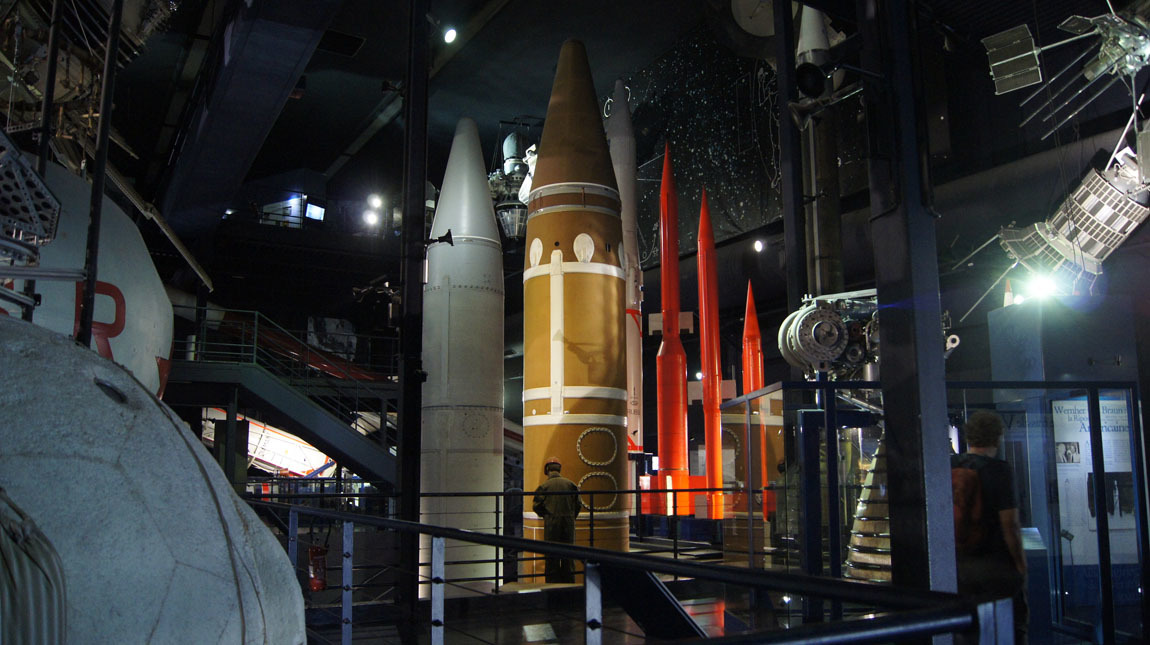 We walked outside to see jets in the open air and other aircraft in hangars.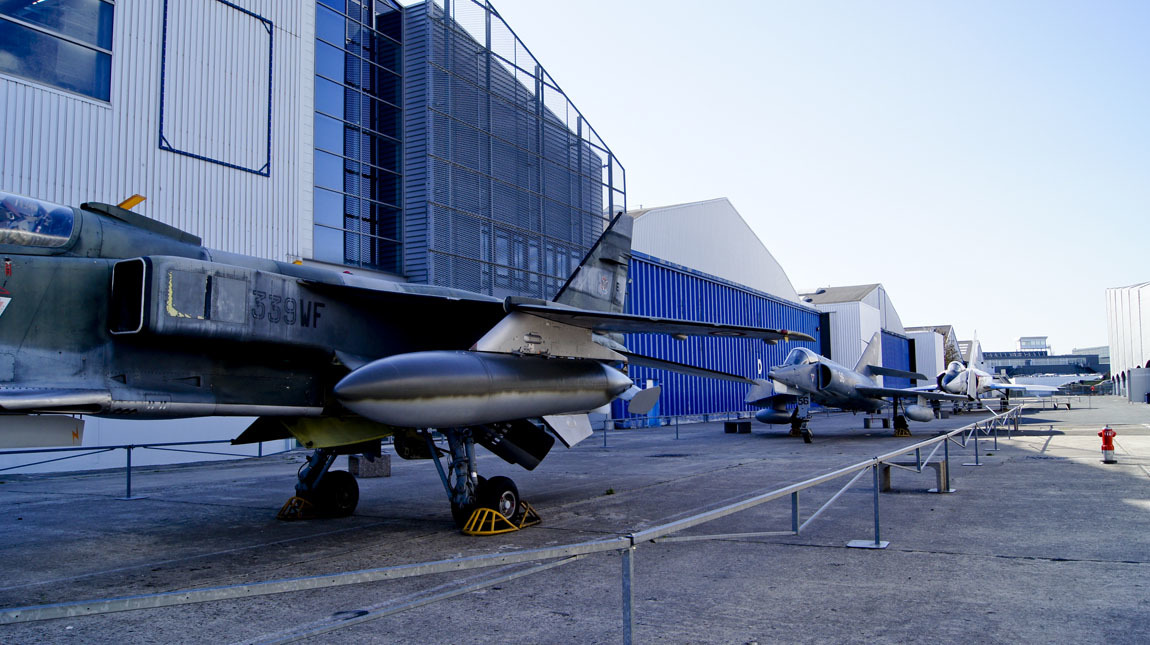 WWII aircraft: "Buzz Buggy" and a Japanese Zero.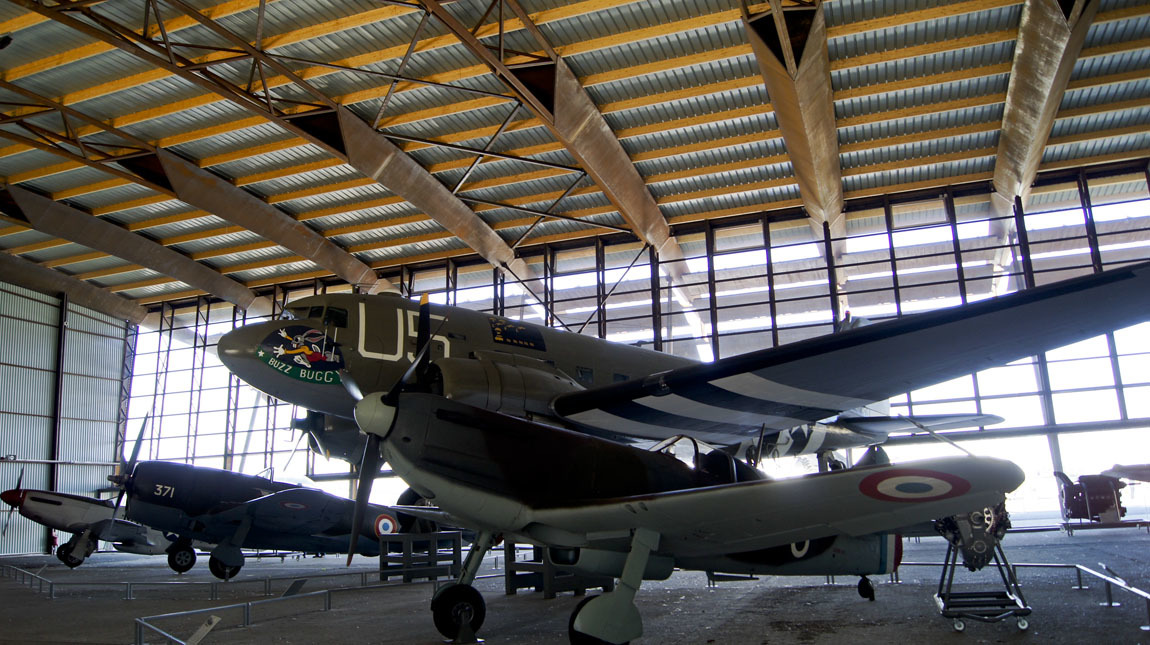 Look how the wings fold up on this plane: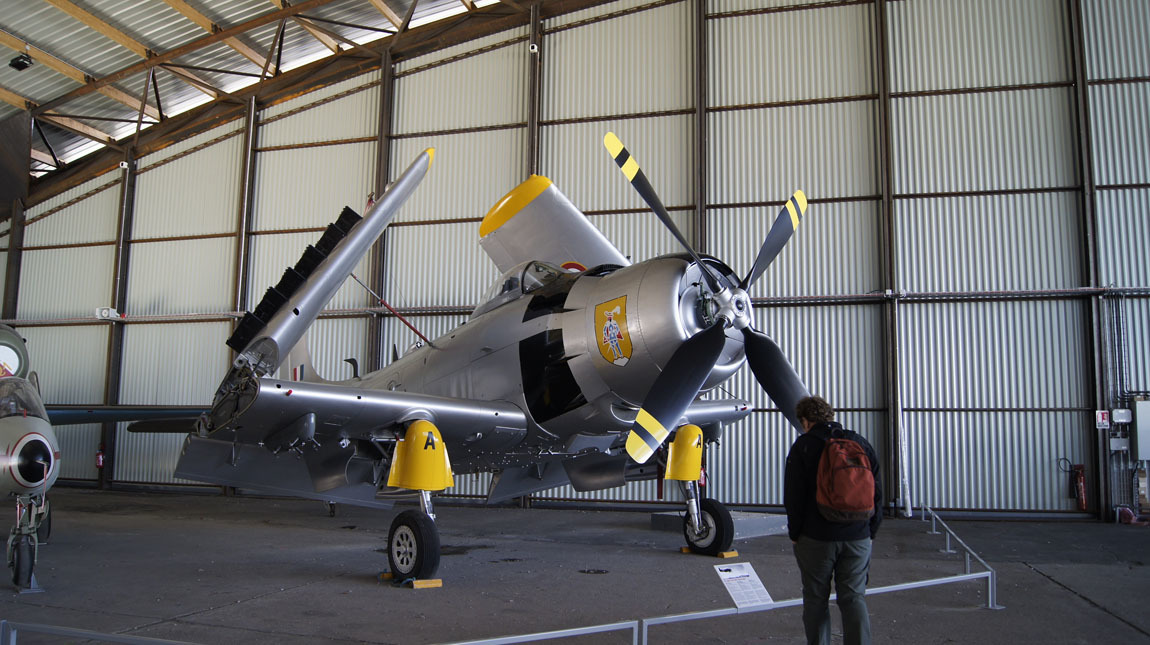 On the tarmac, rockets behind retired planes.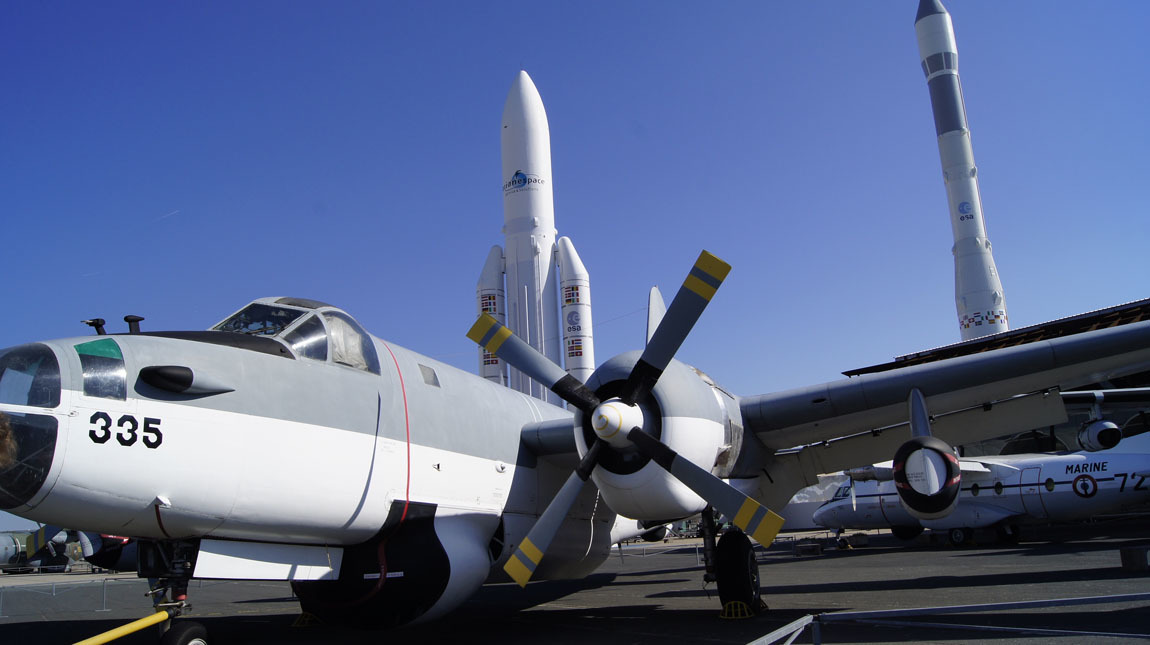 I was amazed at the many different types of helicopters in this room at the museum.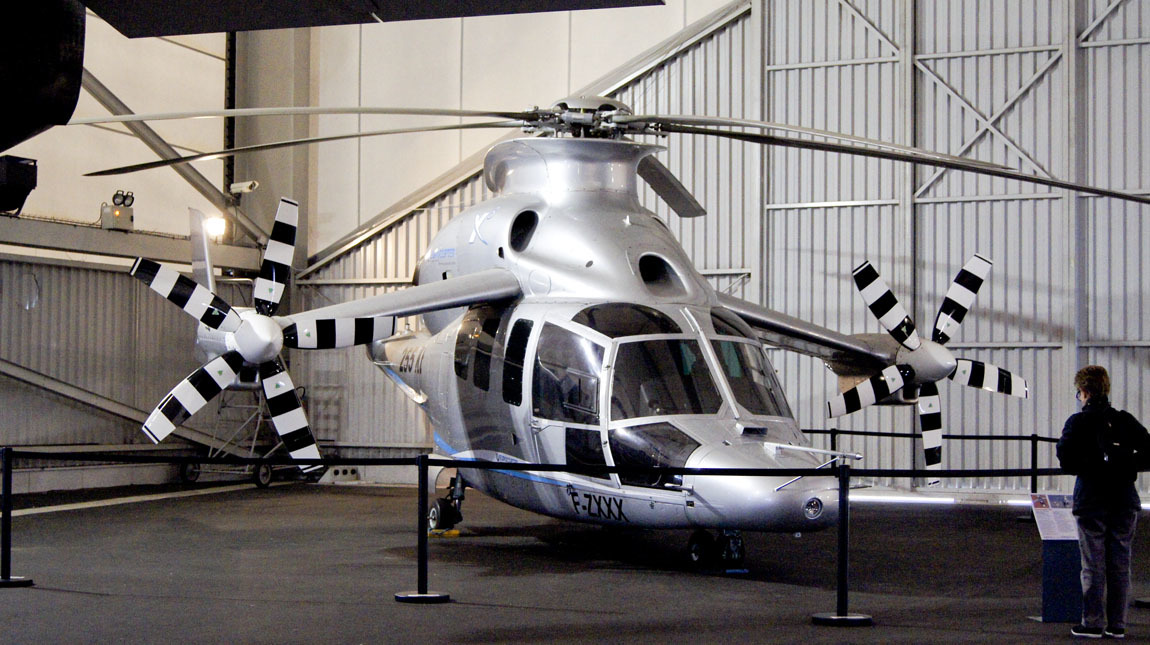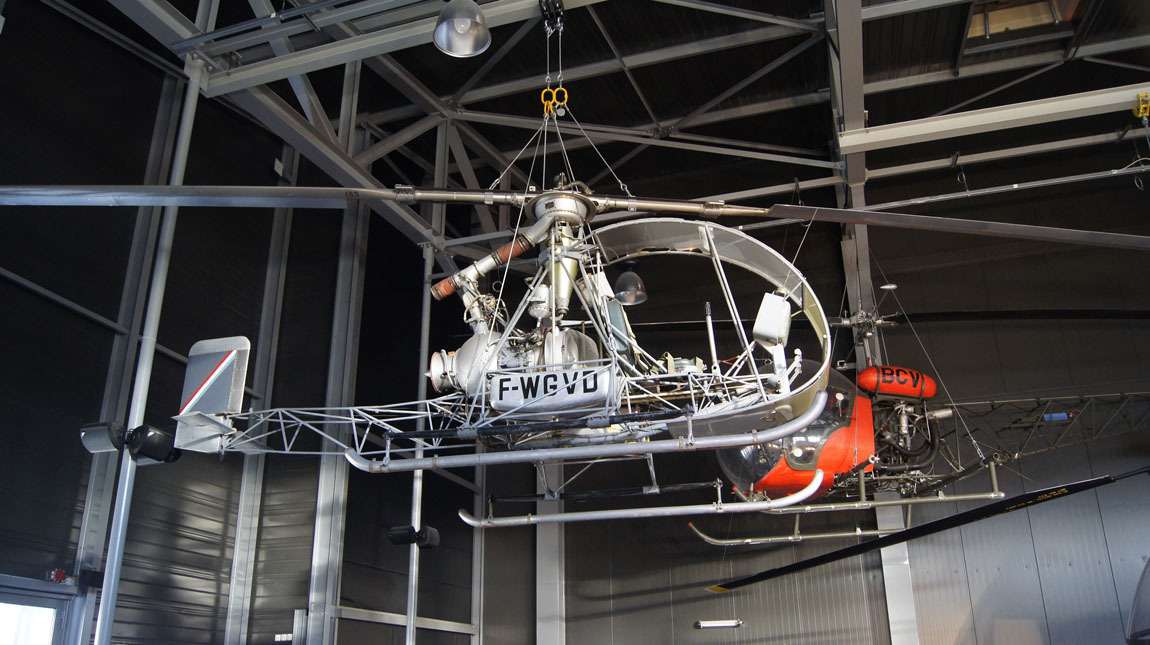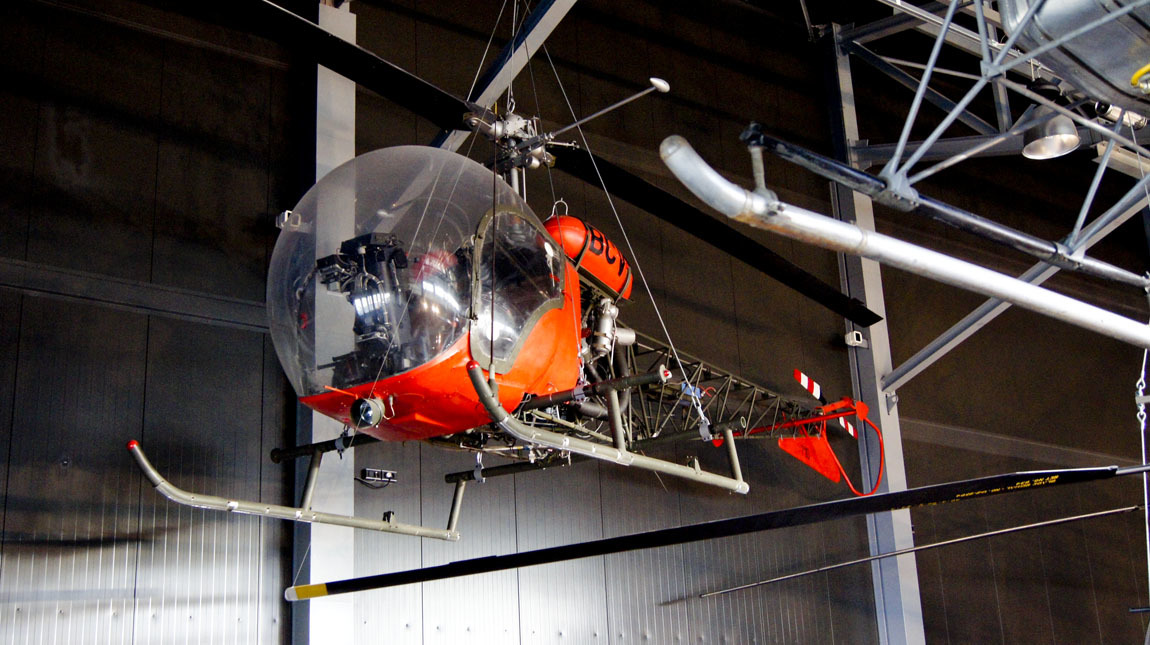 Star of the museum: the Concorde. Gazing at this sleek plane, I would love to have flown in it.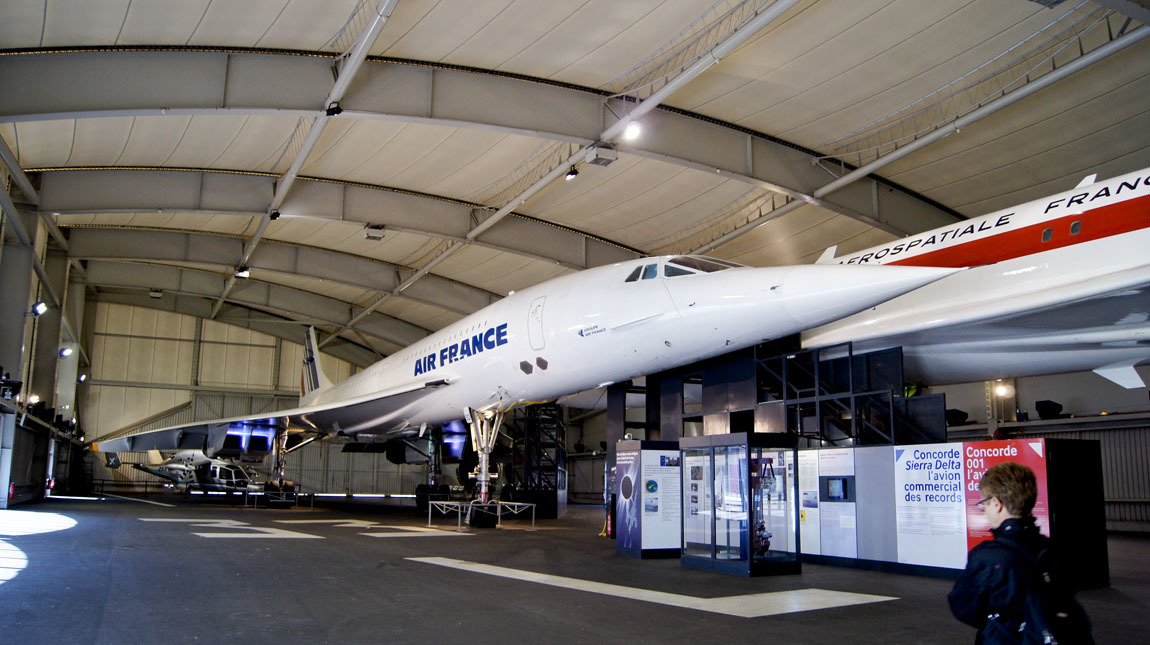 But alas, tomorrow we look forward to a slow flight back to Denver. We still have a few hours in Paris though. We visit a wine museum - it was disappointing, but watching a Fuji guy con the sommelier was amusing. We end our tour with a quiet one hour cruise on the Seine.
Bye Paris. We had a great time!
First Paris entry